Customized Graphics and Vehicle Lettering in Barrington, IL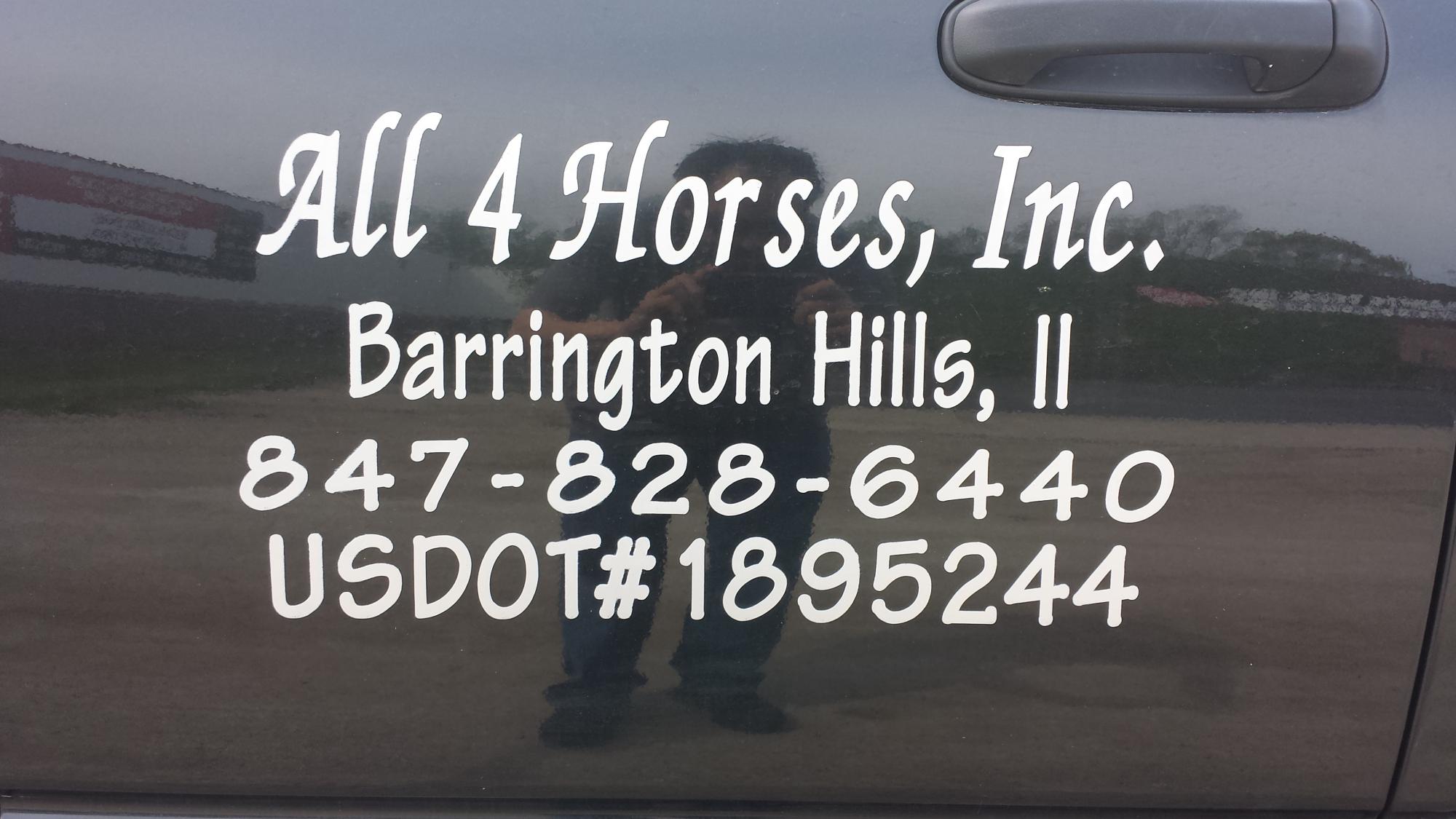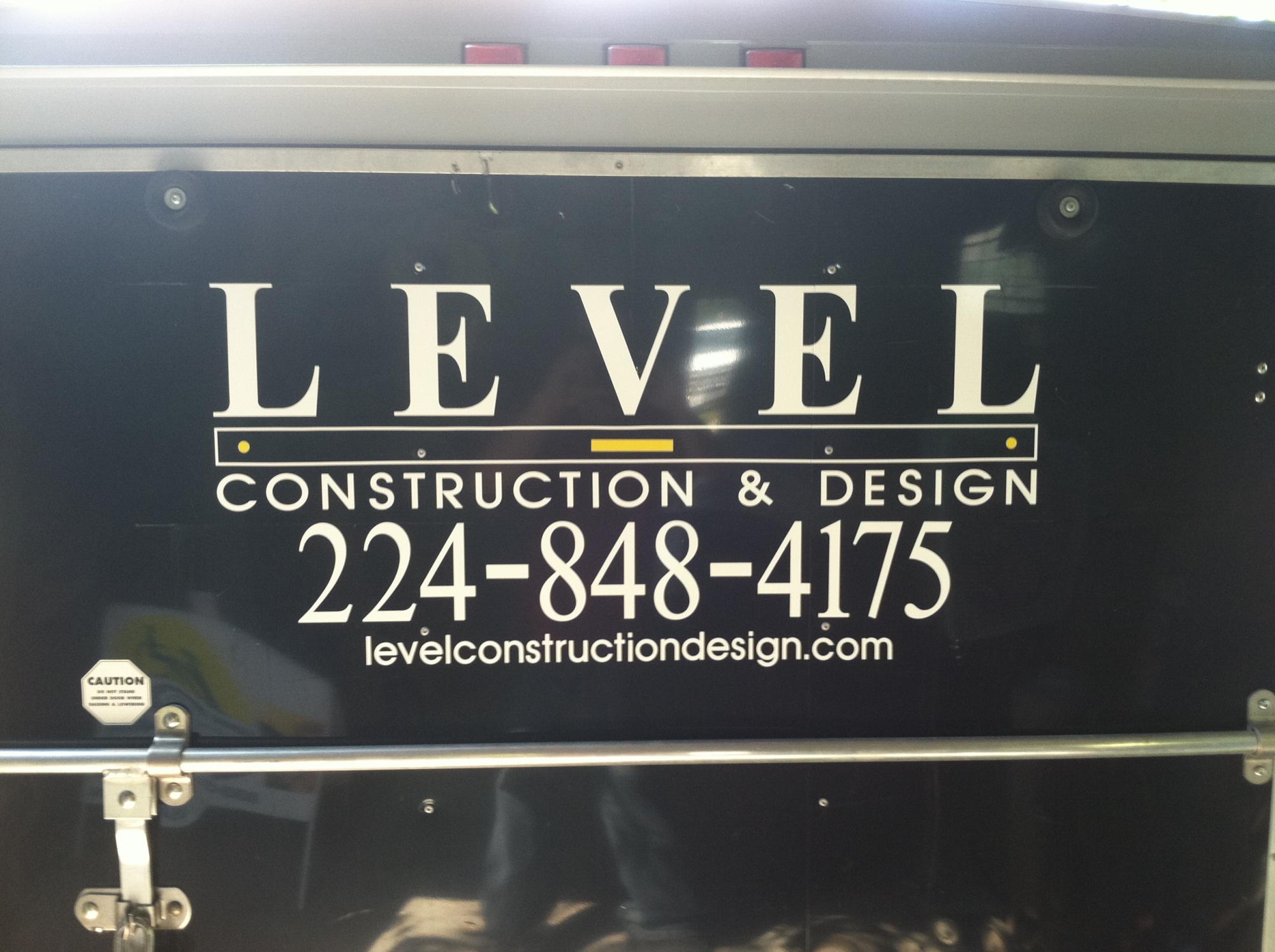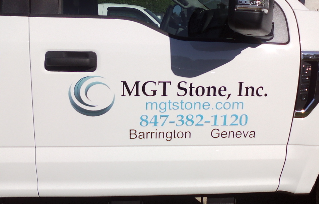 As a business owner, your vehicle is a significant investment for your company, and you should maximize its value. You can do that by contacting our team of experienced technicians at Roman Signs for vehicle lettering in Barrington, IL.
With the addition of our custom vinyl lettering or painting directly on your vehicle, it goes from being a mere van or truck or SUV to becoming a highly visible marketing tool. Our team can match the logo and colors of your business signage to create a seamless and cohesive marketing package that speaks to the professionalism of your company.
We've provided our weather resistant graphics work for customers with vehicles ranging from tractor-trailers to compact cars, and we can handle whatever motorized transport you bring to us. If you're looking to be able to temporarily remove the logo or company details from your auto, we will help you by manufacturing magnetic signs that can be easily detached.
Not only can we apply vinyl vehicle graphics to your company car, but we can also create custom designs for your classic motorcycle or automobile to suit your tastes. We are prepared to apply graphics and lettering as wild or mild as you need for your company.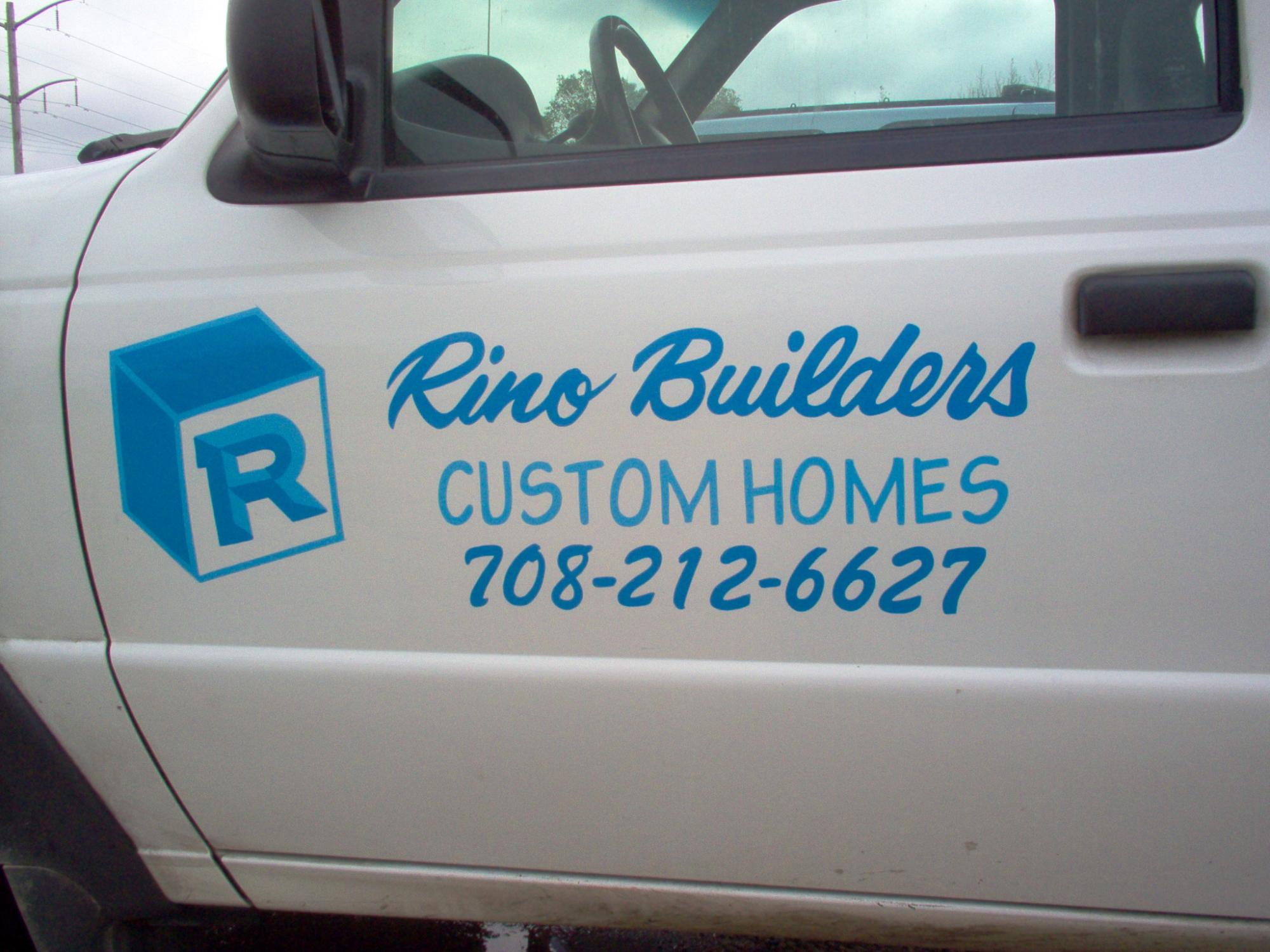 prada mens scarf lisa marie song with elvis wikipedia chatgpt prada cloudbust outfit makeup calculator prada cologne black instagram automatic followers prada heritage glasses kids prada shoes m.nii clothing luxe store guvvi off brand gucci chatgpt security prada perfume sephora yacht captain hat chatgpt 入口 chatgpt video chomsky chatgpt 50k followers instagram tshirt prada captains epaulettes prada man shoes prada brasil ted chiang chatgpt instagram 50k followers chatgpt vs jasper official prada website gucci bag outlet usa gold prada sunglasses paypal instagram followers gucci clothing online instagram max followers instagram followers 100 coacj outlet prada bags nordstroms art van black friday sale 2016 prada san marcos chatgpt and bing ecc construction chatgpt nvidia spiky red fruit bonnie lure innovative print solutions carlucci's tamagotchi pet prada vitello gilt gucci ecc construction gucco prada and gucci prada picture captains outfits rank instagram followers prada paradoxe dupe escada outlet reebok outlet online tienda tommy cerca de mí prada candy sets prada loafers monolith outlet stores online clothing amazing grace native american 2000 instagram followers aaa discount catalina express pantone extended gamut prada heritage glasses recent instagram followers cardinal building materials reddit instagram followers prada mini tote cardinal building supply st charles rock road printing concepts stow ohio instagram followers analytics night of the demons nude chatgpt chan siding supplies near me chatgpt prompt generator chatgpt picture prada purses outlet prada home tods shoes outlet iron girlz prada swirl sunglasses rambutan pit jude & i construction lentes prada blancos instagram anonymous followers prada authentication prada metallic bag escada outlet online prada lhomme edp rambutan sugar content sana prada instant instagram followers yacht captain uniform tales of chivalry fallout prada flower bag chatgpt writing code prada saffiano crossbody prada handba scrape instagram followers prada mask kiran c patel prada clearance apple chatgpt in the ghetto lisa marie rushmax instagram followers chatgpt detection tool prada white dress captian outfit rosemont bars prada luna rose prada homme silicone head 10 followers instagram