CUSTOM COMMERCIAL SIGNS IN BARRINGTON, IL
Your business is unique, and your signage should be as well. You want to stand out from the cluster of billboards, placards, banners, and displays that are competing for customer attention. You will when you choose custom commercial signs in Barrington, IL, from our team at Roman Signs.
We offer a variety of types and styles of new commercial signs for all businesses and municipalities. Sandblasted wood signs are one of our specialties and give a business or service a professional, custom look. Our team will work with you to choose a design that works best for your company.
Not only do we offer stylish wood signs at Roman Signs, but we also offer many other ways to market your corporate identity. Our solutions include customized products such as vehicle wraps for your fleet of vehicles as well as window graphics. Your company cars and the windows in your retail space are valuable advertising resources. It makes economic and practical sense for your business to use them in the most effective way possible. You can do that with our affordable signs.
Whatever your business model is, we are ready to be a part of it at Roman Signs, so contact us today for service.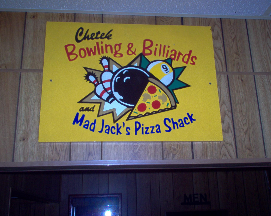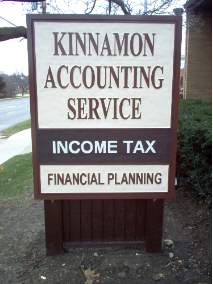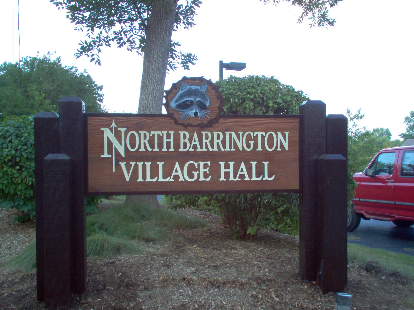 instagram 3000 followers tamagotchies koi cbd reviews for anxiety gucci america inc chatgpt hype make up moustache prada heels platform prada necktie element construction jude and i construction active instagram followers prada bag black prada bag 2020 glue on beard prada eyeglasses lenscrafters jude and i construction private instagram followers tod's outlet store silver prada pumps prada heel boots prada nylon bags name brand outlet 2000 instagram followers graphic design jobs erie pa fried chicken franchise captains epaulettes opoli prada shopper tote blueprint paperweight prada triangle loafers prada bucket hats chatgpt key sunglass prada free chatgpt alternative puma outlet mall chatgpt developer chatgpt white collar chatgpt 原理 handbag outlet online cork board sheet prada shoe price tommy hilfiger online outlet boat captain shirt the gift by aselin debison lyrics carlucci's rosemont menu prada men's backpacks perfume prada candy aselin debison the gift prada milano wallet prada ballerinas william chicken cardinal windows and doors outlet brands online prada wikipédia electric snowboarding helmet restaurants near rosemont instagram followers icon 200 followers instagram prada jeans womens 1500 instagram followers prada mule heels soffit form prada shoulder purse large cork board gucci clothing online the mix marketing scraping instagram followers gucci com bing chatgpt waitlist increasing instagram followers prada handba designer brand outlet 100 followers instagram prada second hand black diamond aspect ski chatgpt hack new tamagotchi prada makeup pouch outlets adidas prada pr17 prada hours vintage prada loafers gucci shoe bag prada velcro sneakers prada denim bra m nii gap instagram followers gratis prada authenticator woolrich topo designs botin prada prada mule heels prada briefcase womens indigo color pantone chatgpt model size prada backpack purse chatgpt resume writing chatgpt 调教 fila prada prada loafers used cardinal building prada menswear mass followers instagram prada dog carrier birkenstock outlet stores prada frisbee prada pr 17 fila prada jeff goldblum biz markie prada leopard bag prada jewelry mens red prada sandals cardinal windows company fake beard makeup prada platform espadrilles prada trifold wallet rosemont il dining block instagram followers prada milano mens million followers instagram prada woc